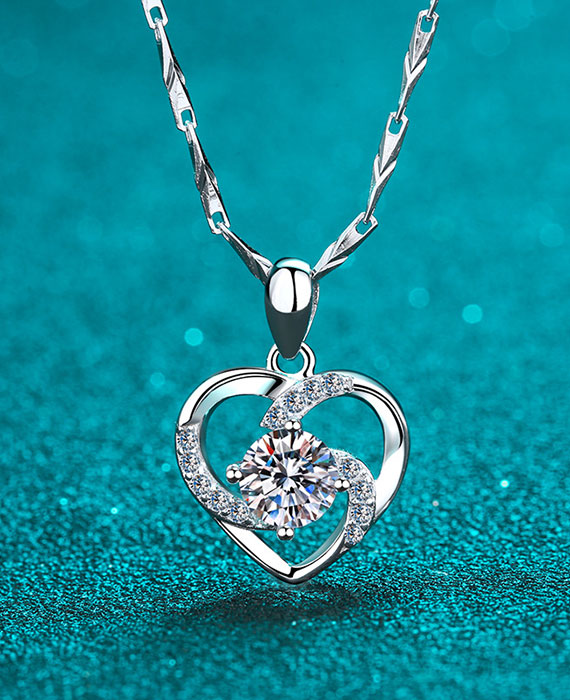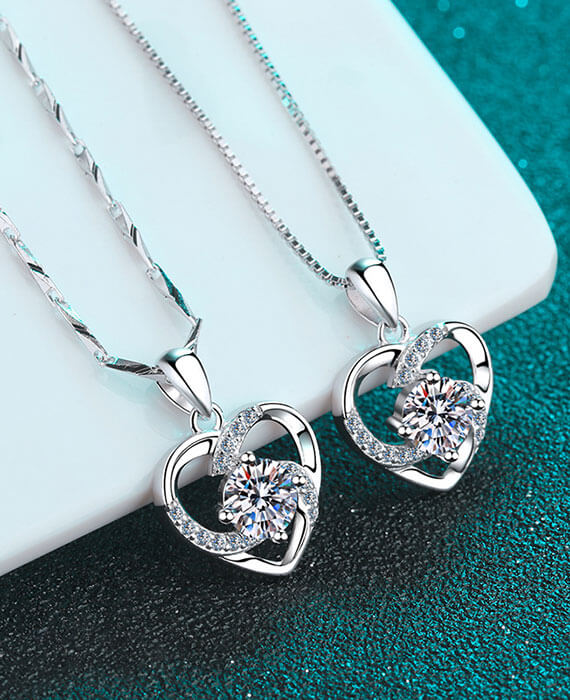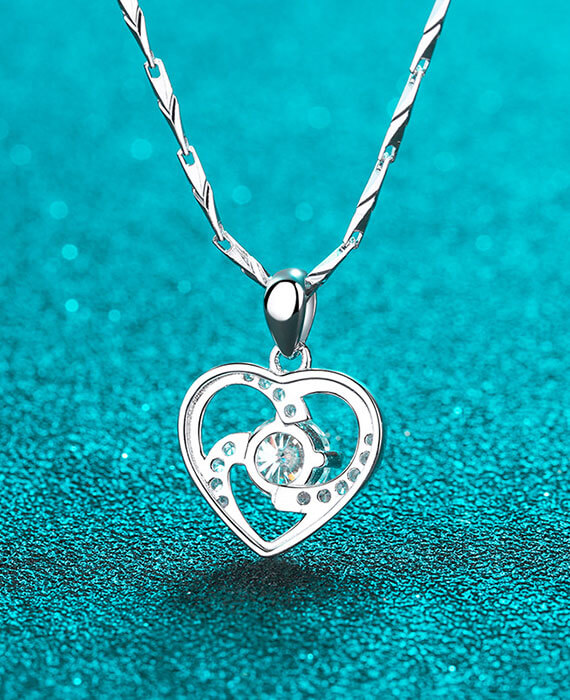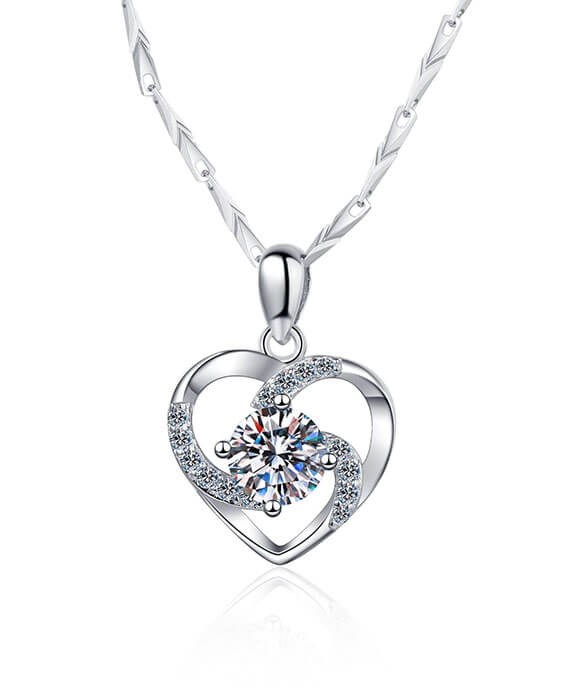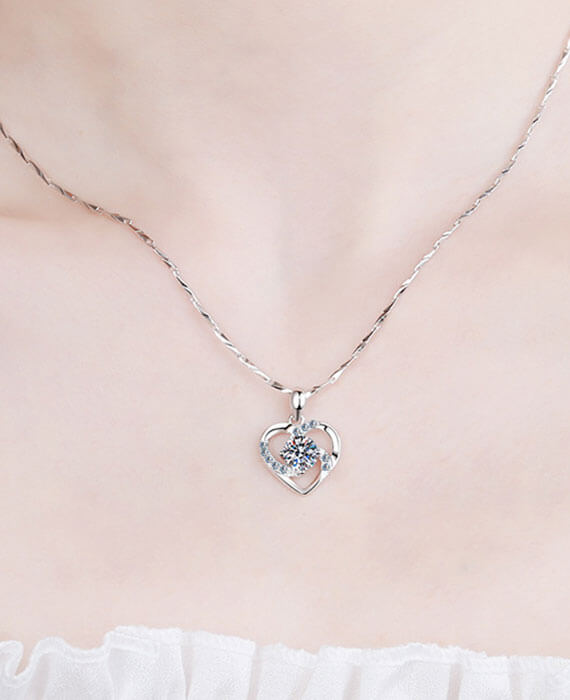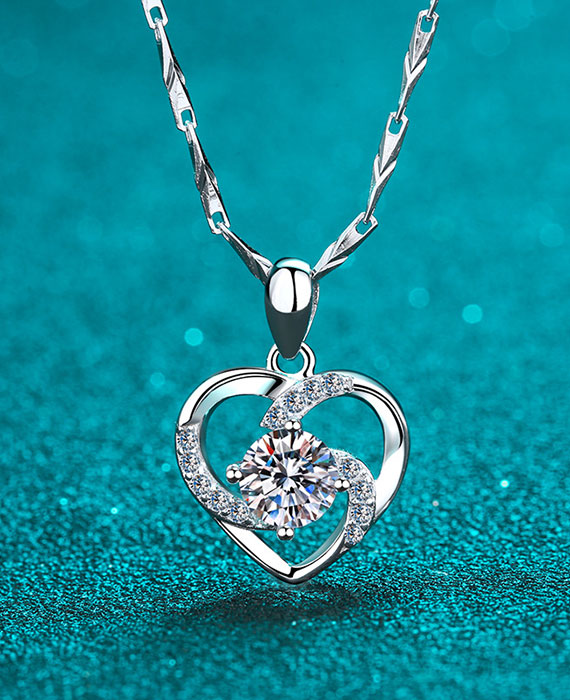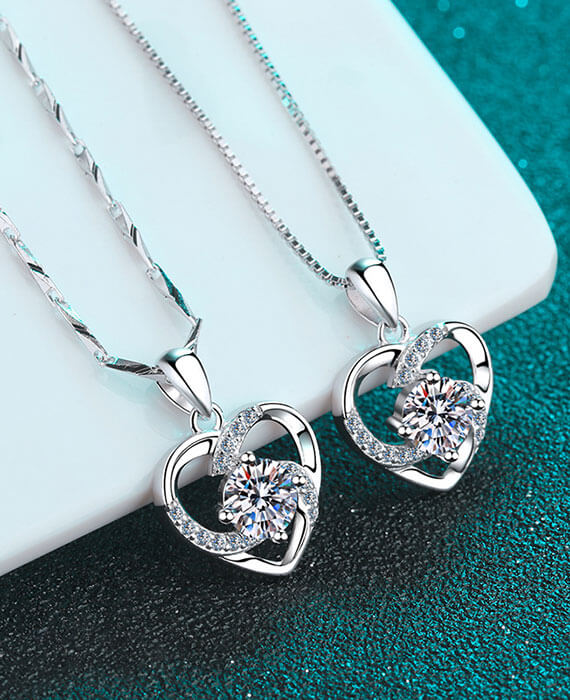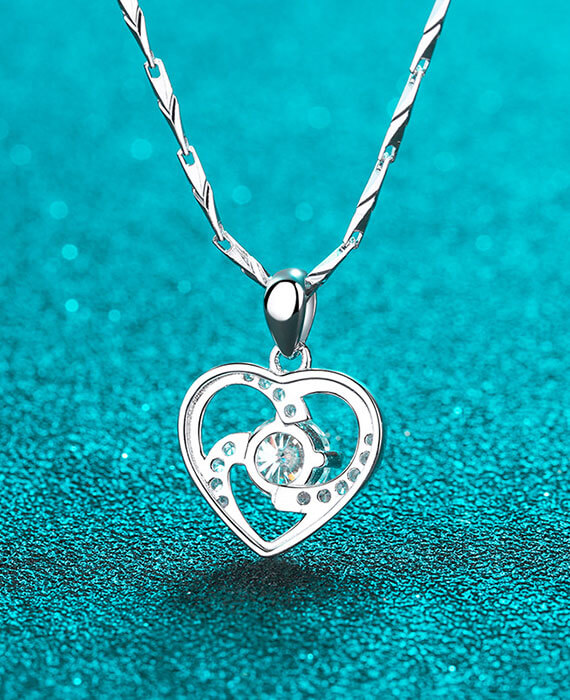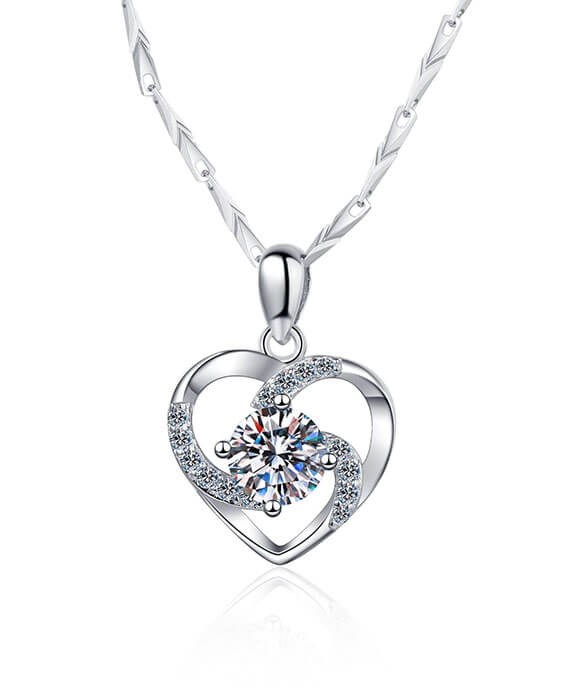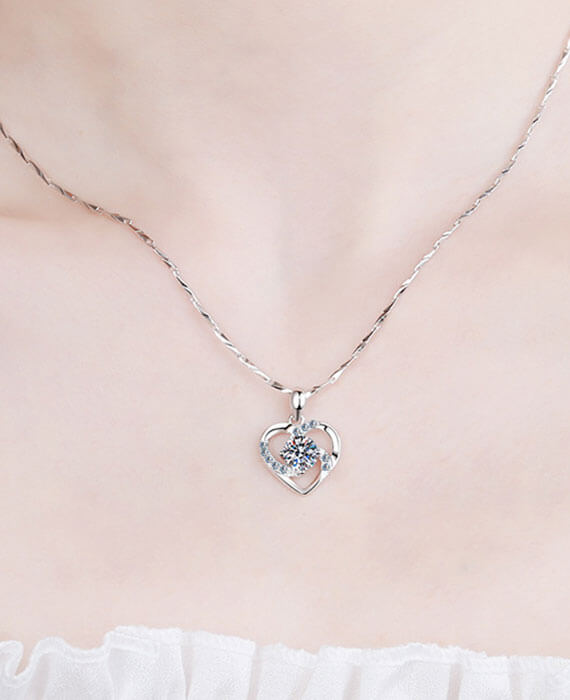 Luxury Crystal Heart Pendant Necklace
$4.90
Description
This piece is the ideal gift for someone. It can as a jewelry gift for women, wives, girlfriends, mothers, girls, and friends on Mother's Day, Christmas, birthdays, anniversaries, and Thanksgiving.
People wear heart jewelry to also symbolize unity and connectedness to other loved ones in their lives. It contains your deep love and expresses the love for your wife, the promise for your lover.
Friends share matching double heart pendants to represent their continued friendship etc. The heart pendant is set with a gemstone making the gold necklace look so bling. It draws the eyes' attention anywhere.