Baby Cradle Swing Electric Baby Rocking Crib
$199.00
Fast shipping in 3-5 business days
Payment is fully protected
Enjoy free shipping
Quality is guaranteed
Description
Additional information
Description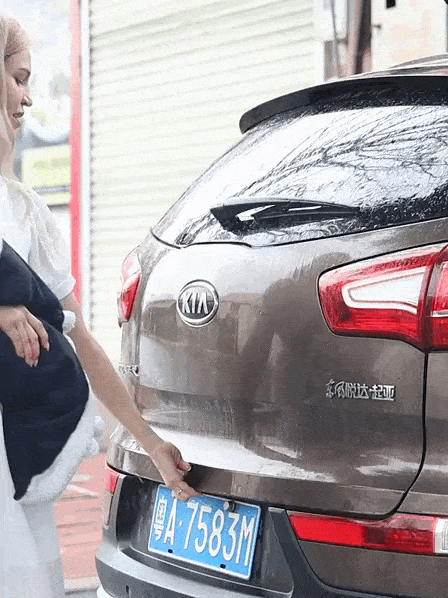 CA and NJ stock avaliable, it enjoys 3-5 days delivery.
Product name: Baby Cradle Swing
Applicable age: 0-36 months
Crib color: khaki/gray/green/pink
Product Style: Electric baby rocking crib
Material: Premium aluminum alloy/polyester fiber, etc.
Size: 41.73″L x 24.4″W x 31.49″H;
Weight: 19.84 pounds
Package including Portable Baby Swing, Remote control, Charger, Memory foam mattress.
Baby Cradle Swing Electric Baby Rocking Crib
Description:
Multifunctional Design: This baby bassinet can also be used as a baby swing. Comes with an adjustable sunshade placed in direct sunlight. Electric bassinet can help mothers put their children to sleep, making it easier to take care of the baby.

Adjustable rocking speed: 5 microwave light rocking at your disposal, imitating the trajectory of the mother's arm when comforting the baby, and as if it was riding a boat fluctuating left and right in the water. Rhythmic rocking makes it easier for the baby to fall asleep.

Timing function: the cradle does not wobble infinitely, you can set the swing time, to 15 minutes, 30 minutes, or 45 minutes these three options. When the baby is asleep you don't need to always keep watch over the crib. The operation is simple and easy to get started.

Music player: play soft music to lull the baby to sleep, create a better sleep atmosphere, and play soft and soothing music before bedtime, so that the baby into a sweet dream, can be connected to the phone to play the baby's favorite music.
Nice!
Very cute swing with neutral colors. Product came in and was easy to assemble.
Works great and runs quietly
Easy to assemble. Sturdy and lightweight. Very quiet, no clicks. Works well.
My little one loves this thing
I like this swing because it's lightweight and portable. My little one likes to swing & watch the fan while I do dishes in the kitchen. I also toss it in the car when going to Grandma and Grandpa's house.
Definitely recommend
Super super cute!! My baby is 3weeks old and she likes it so far!
Awesome mobile swing!
I really love this product after several months of use. I wanted something that was plug in capable, comfy and safe. Mobility is important. And it is all of those things. Our 4 mo loves it and is very comfortable in it. Falls asleep in it nearly every day.
Baby will be happy, it was a shower gift for daughter
She likes it for portability. No dislikes
Perfect baby shower gift
My baby loves this swing, it has different speeds, music, sounds, etc.. big help to keep baby entertained
Great swing!!!
Very pleased with this swing. It is quiet and was super easy to put together. It works like a charm and love the music of nature sounds it makes that puts babies to sleep in an instant! I would definitely recommend this item!